Selling your
home
is considered one of the most stressful events you undertake in life, especially when you need to sell quickly and for a good price.
Preparing
the property before it goes to market can be a huge
time-saver but
finding
the right buyer
could also be
a
make or break.
In fact, it is not uncommon for homebuyers to find themselves in the middle of a property chain where they are both selling and buying at the same time. Being a part of a chain could slow things down, or worse, it could fall through.
If you find yourself in a broken property chain
with little time to spare, solutions such as Offerhive can be your saving grace.
We reveal our top tips for selling your house
swiftly
.
Preparing for the sale

Gather relevant documents
Before you can place your property on the market and throughout the selling process, your estate agent and property lawyer will require various information.
Tip: Instruct a conveyancer or other legal representative before your property goes to market (or during) to check property documents you have before you sell to prevent time-consuming mistakes. Find out more about property legal representatives here.
Here is a list of the documents you will need to sell your property:
Proof of your identity to satisfy anti-money laundering (AML) laws – including proof of address and photo identification.
Property title deeds – you may have the HM Land Registry title documents to hand, but a copy can also be obtained through the solicitor or mortgage provider you used to apply for a mortgage or to purchase the home.

Mortgage details – and other outstanding loans registered to the house. This is usually listed on the title deeds.

Energy Performance Certificate (EPC) – in England and Wales, you may have a valid EPC from when you purchased the property as these are valid for up to 10 years, as long as nothing has changed to affect the energy performance rating. In Scotland, sellers require a Home Report, which must be produced within the last 10 weeks.

Building Regulations certificates and warranties – such as:
- Gas safety certificates
- Electrical Installation Condition Report (EICR) or a NAPIT or NICEIC report
- Damp guarantees
- FENSA or CERTAS certificates for windows
- Subsidence guarantees
- Planning permission documents (if relevant)
- Building Regulations Certificates and guarantees for alterations made to the property
- Other surveys and documents relevant to the building

Property Information Form (a TA6 form) – this form gives prospective buyers detailed information about the property. If you are selling a leasehold property, you will need a TA7 form. The information can be completed by the seller, but mistakes can be costly and time- consuming. Find more information about these forms here.

Fittings and contents form (a T10 form) – this form details what is included with the property, including outbuildings, trees, furniture, etc. Outlining this from the start may prevent delays and the buyer pulling out.
Instances where large sums of money need to be transferred can attract fraudsters, so it is important to stay vigilant when making any payments to new accounts. Ensure you gain bank details from a secure source, such as through a secure portal or letterheaded paper. If you are unsure, calling your property lawyer on a secure number (which should not have come from an unknown source) will help you to verify that the bank details and sum are correct.
Tip: Send a small amount to your legal representative first, then confirm this has been received before sending the full amount.
Find

an instant buyer through Offerhive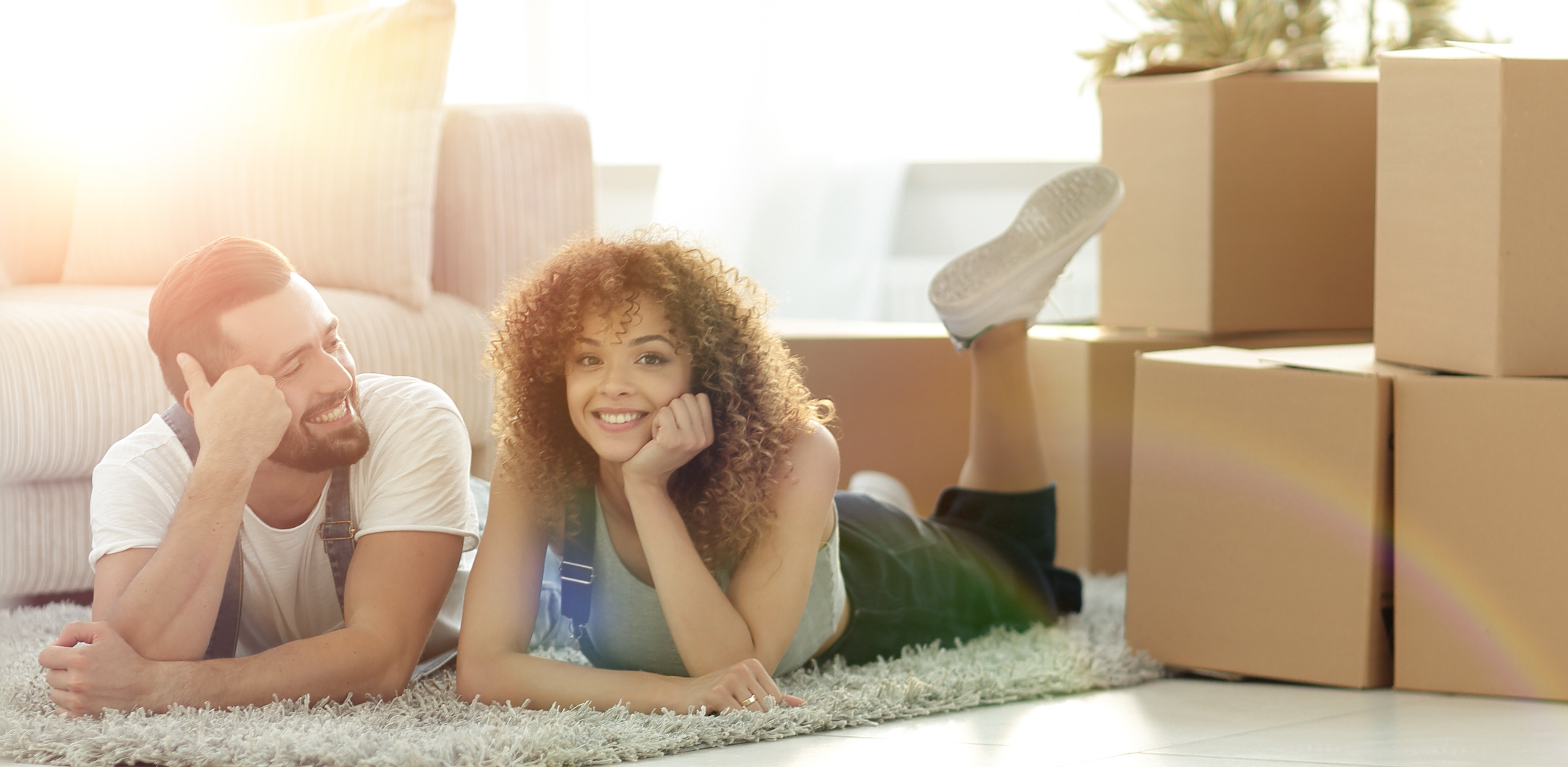 When a sale falls through and you are part of a property chain, the pressure is on to sell your house as quickly as possible. There are plenty of factors outside of your control that could continue to delay the process but Offerhive could give your sale a helping hand.
The introduction of Offerhive could vastly improve the process of buying and selling homes.
Offerhive is an agent-powered iBuyer that gives you a simple, swift, and secure way to sell your home by combining technology and a certified network of experienced property professionals.
The iBuyer works smartly by using technology to aggregate data and provide a balanced offer that achieves a win-win for the seller, by being able to complete swiftly and with security.
There are two key scenarios when Offerhive would be used, they are:
Where the sale of your property has fallen through, to provide you with certainty and repair your property chain

If you are looking for a swift sale that is secure
With 25% of property sales falling through, it is reassuring to have solutions such as Offerhive to act as a security blanket for your sale. Offerhive uses agent-powered technology to connect Property Buying Partners with sellers and repair property chains.
When a property falls within a chain repairing criteria, Offerhive's Property Buying Partners can buy a house, on average, at 90% of the property's market value. This is of course subject to a property inspection.
Get in touch today
Looking to sell your home quickly? Request an offer today to get started.